Vanoni Embroidery Company was founded in 1925 in Arsago Seprio.
From its foundation to the present, the Vanoni family, now at the third generation, has run the company, receiving the technical expertise and above all embroidery art from past generations.
Considering the unique and extremely innovative creations, the team of experts able to catch and foresee fashion trends, the improvements in technology and research, in 1980 the company moved to Gallarate, where it is still located.
TODAY
The high quality production is the strongest point of the Company, thanks to the manual and visual contribution of expert and qualified staff. Today Vanoni Embroidery Company uses both modern and age-old craft techniques, in order to give clients a product that combines an "ancient" distinct trait with the research of new design and fashion trends.
The Company is active in the European, American, Asian and Japanese market, where there is an increasing demand of our high quality products and a particular attention to the most popular Italian and foreign stylists.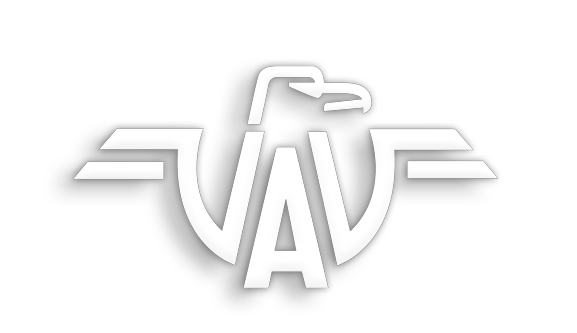 Vanoni Embroidery Company pays particular attention to its production department, where latest generation looms by Lasser and Saurer, working with computer systems, can realize exclusive drawings to satisfy all clients' demands in real time.